MORE Toppings. MORE Cheese.
Cheese Fries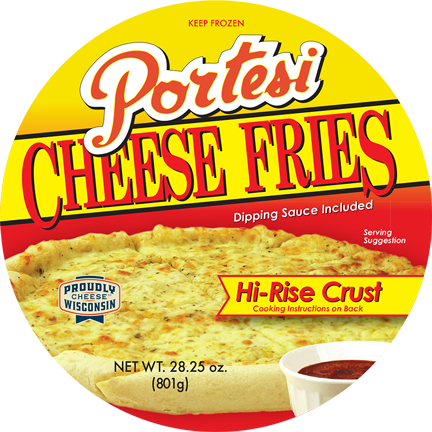 Hi-Rise Italian Style Rising Crust
Mozzarella cheese with sauce & garlic spread on a tender rising dough crust. Available in 12"
Thin Crust Cheese Fries
Thin crispy pizza crust topped with garlic, 100% real Wisconsin Mozzarella and Portesi's Italian Seasoning. A package of Marinara sauce is included for dipping. Available in 9" and 12"
Italian Specialties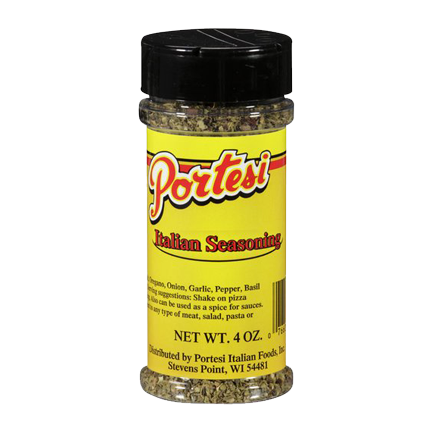 Italian Seasoning
Adds extra zest to any type of meat, salad, pasta or casserole. Available in 4 oz. size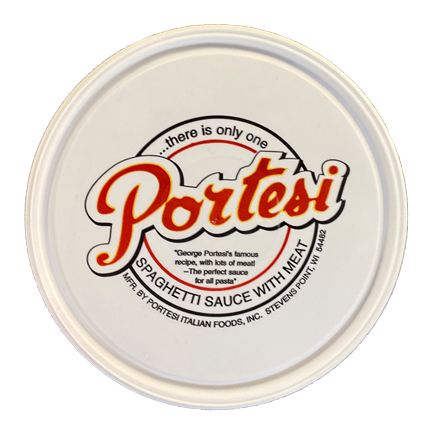 Spaghetti Sauce
32oz